PRESS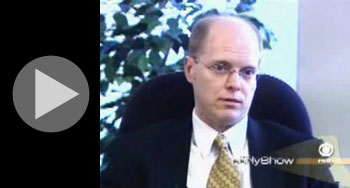 Hazards Of Toxic Mold
Watch the video.
(CBS) Could mold inside your home or apartment be deadly?
One California woman believes toxic mold killed her 2-year-old daughter. She's joined dozens of other tenants in a lawsuit. The Early Show National Correspondent Hattie Kauffman reports.
As Jennifer Lair walks her daughter, Skyla, and a friend, to school, she fears Skyla will once again expect her little sister, Neveah, to be home at the end of the day.
Lair says, "Skyla, she, at first, she was angry. Now she just questions: When is she coming home? Or is she coming home?"
Two-year-old Neveah Lair died suddenly last year. Read more.